Dear Community members

,
I have created this in-detailed guide on how to use the Grafana default Test Data (aka TestDB) Data source plugin to get started with Grafana
.
It will help to create various visualizations and understand different test seniors by modifying its pre-configured data.
Also, you do not have to do any configuration as this Data source is part of the core plugin and is available in all Grafana versions (open-source, enterprise, cloud)

.
Link to video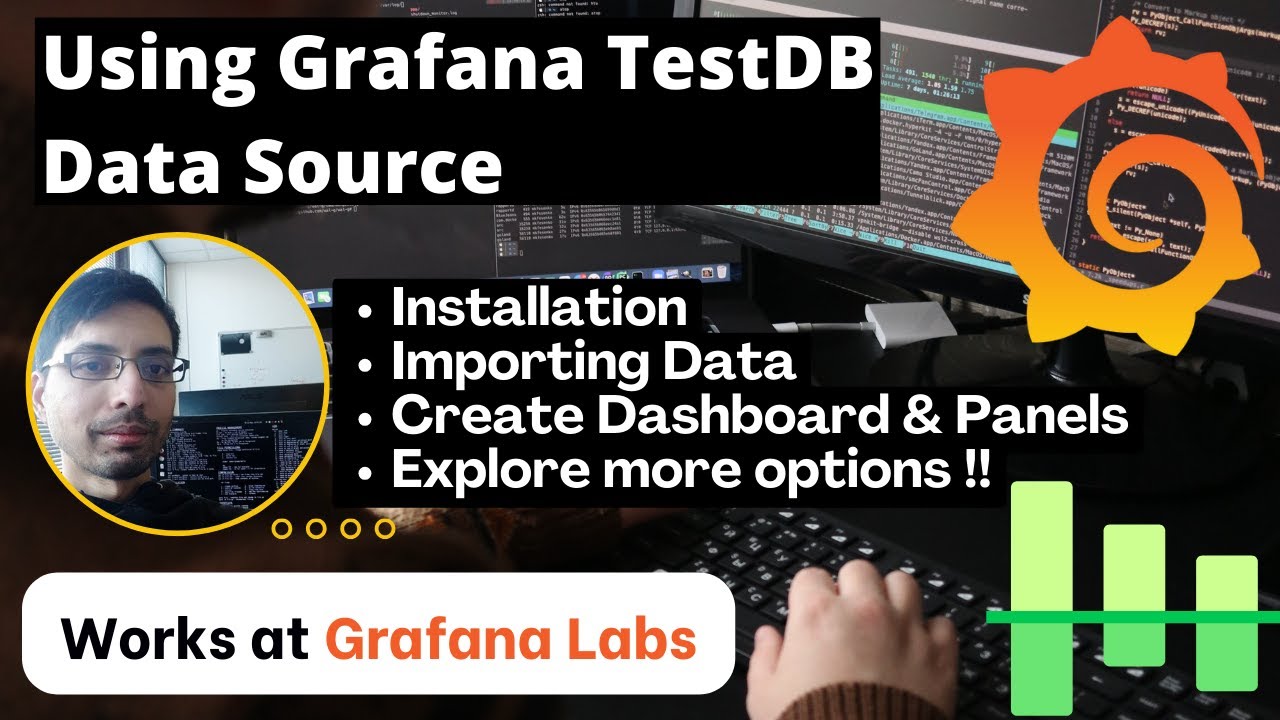 Link to Blog
I hope this helps