Hi community!!,
we recently published how to config a webhook that adds whatsapp as a notification channel for your grafana alerts.
This gateway uses a shared number, the one we're using for our home-Labs.


If you want to give it a try, it's super easy, just have a look at this video where it's explained in 2 mins.
It shows how to send a raw alert, but of course, you can adjust the payload to your needs.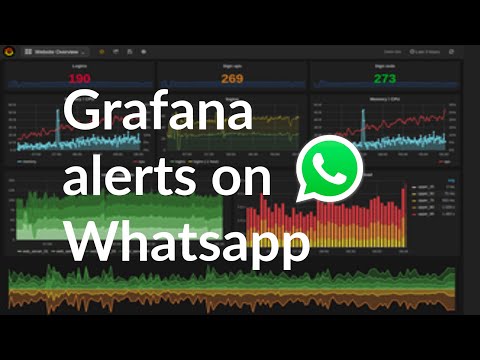 Have fun!!